BCNN1 WP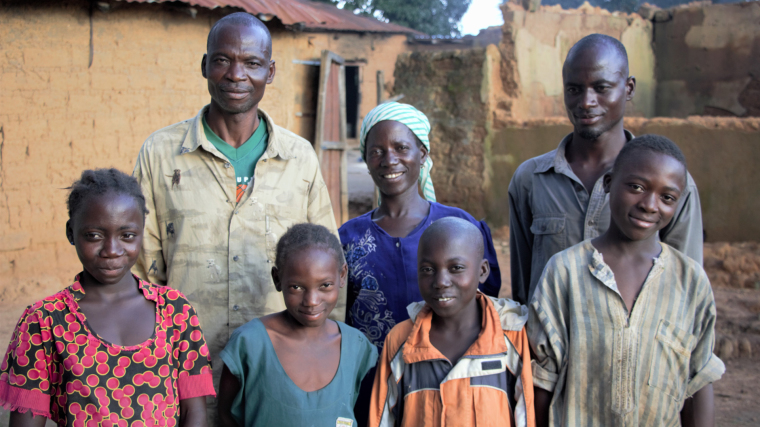 2020 continued a trend of rising persecution around the world, with governments often using COVID-19 restrictions as tools of repression, Christian persecution watchdog Open Doors USA announced in its annual report.
Open Doors' 2021 report revealed two important persecution trends in 2020. The number of Christians killed has increased by 60% this year, mostly because of Islamic violence against Nigerian Christians. Secondly, anti-Christian governments around the world use COVID-19 restrictions to persecute Christians.
"This past year 2020 has been a year of uncertainty and fear. We've been all fighting a virus that we cannot see with the naked eye. Less known but equally as viral has been the discrimination, isolation and violence against Christians by using COVID-19 as a leverage and as justification," Open Doors President and CEO David Curry told the conference.
Click here to read more.
Source: Christian Post