NarrowPathMinistries
Dr. Randall Price & Steven Law|March 19, 2021|Evidence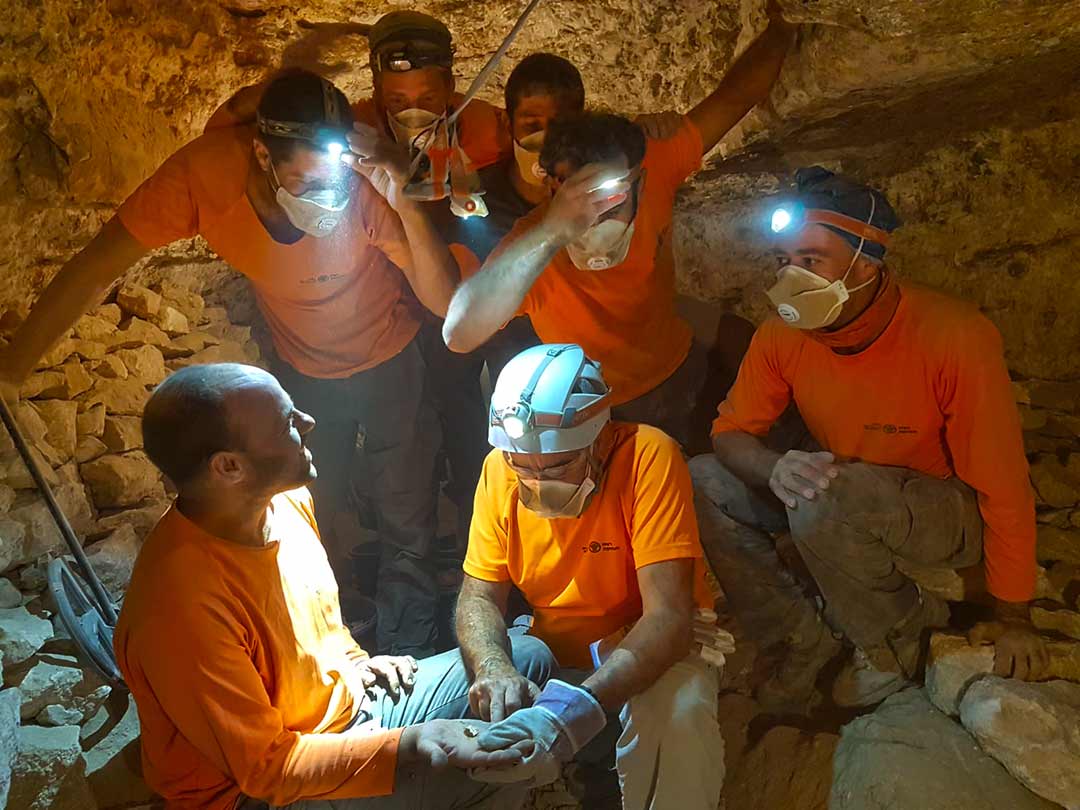 Summary: New Dead Sea scroll fragments, including biblical texts, have just been uncovered. The discovery is the first of its kind in 60 years and promises to add to our understanding of the Bible.
…a scroll was found on which this was written: "A record..– Ezra 6:2 (ESV)
First Dead Sea Scrolls Found in 60 Years
Just this past Tuesday, the Israel Antiquities Authority (IAA) announced a spectacular new discovery of more than 80 Dead Sea Scroll fragments from the "Cave of Horror" in Nahal Hever. The finds are exceedingly rare – the first new Dead Sea Scroll sections found with text in 60 years.
Most significantly, the fragments contain biblical texts. So far, the team has reconstructed 11 lines from the Bible's books of Zechariah (8:16–17) and Nahum (1:5–6). The writings are Greek translations of the Hebrew Bible, however…
View original post 1,529 more words